* Neostox is solely for educational purpose to practice in stocks market. Price feed is delayed.
Authorized Practice Partners for IITs, IIMs and Premier Colleges
15 Million+ Orders Processed everyday
1000+ Contests hosted for Educational Instititions
5000+ Videos on Youtube made by our users
Some of the institutes who ran contests on Neostox recently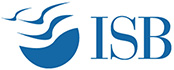 Indian School of Business, Hyderabad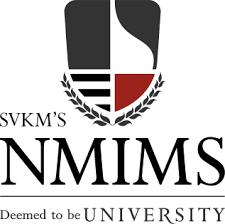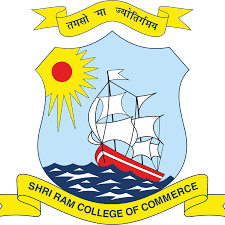 Sriram College of Commerce, New Delhi
10 Million
+ Traders
Improving their
Trading Skills

and Increasing

Profitability


by

Practicing Regularly
Practice is Pivotal in Trading: Minimize Risk, Maximise Skills
Trading is an Art and Science
Just like any skilled profession, successful trading requires practice and experience. It's a journey of continuous learning and strategy refinement.
Gaining real-world trading experience comes with financial risk. Many aspiring traders lose money in the process of learning, which is a significant barrier.
Neostox offers a unique solution – a virtual trading platform where you can practice with real-time market data without risking a single rupee.
Trade with up to ₹1 Crore in virtual money, allowing you to experiment and learn in a real-market environment without the fear of financial loss.
Our platform is designed to help traders at all levels – from beginners to seasoned professionals – to hone their strategies and improve their market acumen.
Learn, Analyze, Trade, Repeat
With advanced AI analytics and a suite of trading tools, Neostox empowers you to practice, analyze your strategies, and refine your trading decisions.
Traders Practicing, Learning and Loving us
What our users say about us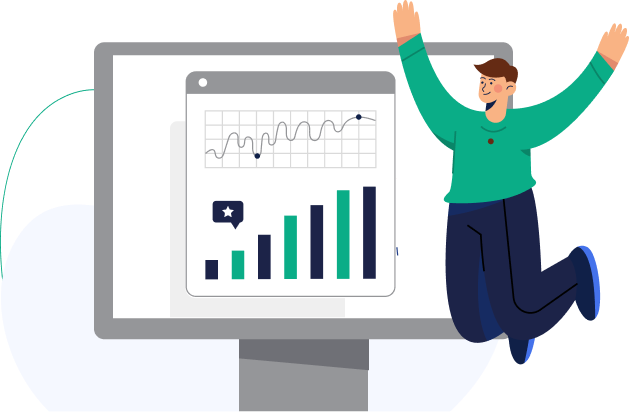 Creating Smart & Profitable Traders
Trade with virtual money upto Rs. 1 Crore
Trading environment with near real-time tick-by-tick price data
Trade equities, futures and options
Smart tools and analytics to help you every step of the way
Basket Orders, Hedge Trading, Options Chain, Screeners and much more
Easy to use platform to help you learn faster
Test Your Strategies in Real-Market with Virtual Money
No Fear of Losing Money
Frequently Asked Questions
Yes, Neostox is absolutely free to use and practice.
Yes. You will get INR 10 Lacs virtual money at the time of registration and you can top up any time.
Market Orders, Limit Orders, and stop-limit orders are available. You can place Intraday and regular orders. All intraday orders are automatically squared off at the end of the day.
Yes, you will get the real-time experience as our platform executes orders based on actual Offer and Bid prices running in the live market. Only the money that you would use is virtual.
Yes, the data feed is real.
You can top up to Rs. 1 crore as many times as you want.
Yes, you can set stop loss and target prices easily. You can set the target or stop loss both as a percentage and a fixed number.
To give you real-time experience, we use the actual calculation to show you the margin required for placing buy and sell orders. The platform will alert you if you don't have the required margin to place an order.
All equities, futures, options, and commodities are available for trading.
Dashboard, Account summary of current day and last 30 days, a day-wise summary of last 180 days along with detailed report downloadable in excel format.
Neostox, the real stocks, options and futures trading experience with virtual money.
With Neostox, you can try all your strategies and become more experienced trader.
Tick by Tick Feed
Almost Real time market feed of all Equities/Options/Futures
Live Market, Virtual Money
Real trading experience of live market with virtual money
Hedge Trading
A full-fledged hedge trading platform that even shows the information related to hedged positions.
Basket Orders
Create your baskets and execute them manually or set triggers using an algorithm. Execute baskets in Isolation or combined mode.
Live Reports with Day Wise Summary
No need to wait for the next day for reports. Watch live performance report with a day-wise summary.
Pre-built Strategies
All industry standard options strategies pre built for you. Point, click, load and execute strategy.
Neo Screener
It scans the entire market and shows you the gainers/losers/trending equities, options, futures, and commodities on one page. Quick to find and easy to trade!
Options Analyzer
Shows the top 20 options of any index or equity. Sort them on volume, OI or LTP. One click trading!
Options Chain
Advanced Options Chain showing highest volume, highest OI and PCR of volume and OI.
Equities Screener
Shows equities along with their gains and losses under an index or all across.
Index Screener
Shows the movement of Indices
AI Options Trader
AI based options trader to pick up the best option to trade at any time.
See Neostox In Action And Get Your Hands On Our Tool!
Extremely easy to use with real time tracking of Profit/Loss.
Excellent features to help you trade easily in any segment you like.
Extremely easy to use with real time tracking of Profit/Loss.
Excellent features to help you trade easily in any segment you like.