Neostox


Video Tutorials
A compiled library of videos to learn stock trading on Neostox.

We are continuously adding new videos to our library. Please subscribe to our Youtube channel.
Create a Video on Us and Win Prize Money!
If you have Youtube channel, create a video on Neostox. We will review it and if found useful, we will add it on this page and you will win a prize too!
We continuously scan Youtube for new videos on Neostox. If your video is found useful, we will contact you immediately to give the prize money.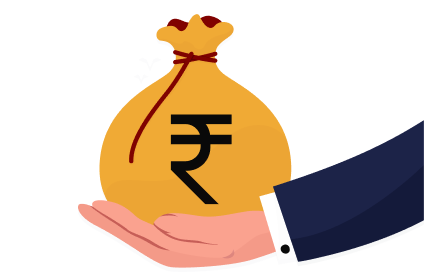 Neostox, the real stocks, options and futures trading experience with virtual money.
With Neostox, you can try all your strategies and become more experienced trader.
Tick by Tick Feed
Almost Real time market feed of all Equities/Options/Futures
Live Market, Virtual Money
Real trading experience of live market with virtual money
Hedge Trading
A full-fledged hedge trading platform that even shows the information related to hedged positions.
Basket Orders
Create your baskets and execute them manually or set triggers using an algorithm. Execute baskets in Isolation or combined mode.
Live Reports with Day Wise Summary
No need to wait for the next day for reports. Watch live performance report with a day-wise summary.
Pre-built Strategies
All industry standard options strategies pre built for you. Point, click, load and execute strategy.
Neo Screener
It scans the entire market and shows you the gainers/losers/trending equities, options, futures, and commodities on one page. Quick to find and easy to trade!
Options Analyzer
Shows the top 20 options of any index or equity. Sort them on volume, OI or LTP. One click trading!
Options Chain
Advanced Options Chain showing highest volume, highest OI and PCR of volume and OI.
Equities Screener
Shows equities along with their gains and losses under an index or all across.
Index Screener
Shows the movement of Indices
AI Options Trader
AI based options trader to pick up the best option to trade at any time.