Know About

Neostox
Neostox is India's first real-time trading platform with virtual money to experience live trading in equities, options, futures.
Who we are?
Neostox.com is a flagship product of Neostox FinTech. Conceptualized, crafted, and developed by veteran traders having 15+ years of experience in domestic and international stock/options trading. Several research analysts have participated in developing features to help you trade faster and become a profitable trader.
Neostox is the only platform that offers real trading experience in stocks, options, futures, and commodities, with virtual money The core idea of Neostox is to help millions of traders who have good strategies, great analytical skills and require a platform where they can test with virtual money, before going live.
Our endeavor is to help the traders, to test their strategies, with virtual cash before investing the real money.
Our Vision
Practice is very important in stock trading. All those who are losing money in stock trading should be able to practice. To make it easy for those who want to come into mainstream stock trading. Think Stock Trading, Think Neostox – should become a synonym for Stock Trading by offering to learn, practice, analyze and trade.
To help traders move from gut-based trading to data-driven & analytics-based trading.
To offer the best analysis of market.
To become the largest aggregator in Stock Trading Market.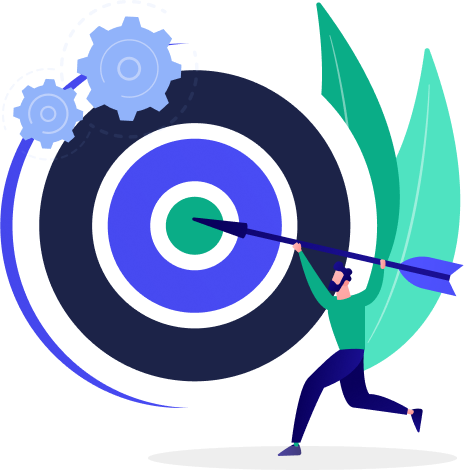 From a Beginner to
Experienced Trader
Practice will make a trader perfect
Beginner
Learn basics of Stock Market and trading with Neostox
Practice & Analyze
Analyze market via screeners and easy to understand high-end analytics
Trade with Real Money
Attach Demat account(s) with Neostox
Experienced Trader
Make consistent profits for a good life ahead.
Learn from mistakes but don't burn on mistakes
Neostox, the real stocks, options and futures trading experience with virtual money.
With Neostox, you can try all your strategies and become more experienced trader.
Tick by Tick Feed
Almost Real time market feed of all Equities/Options/Futures
Live Market, Virtual Money
Real trading experience of live market with virtual money
Hedge Trading
A full-fledged hedge trading platform that even shows the information related to hedged positions.
Basket Orders
Create your baskets and execute them manually or set triggers using an algorithm. Execute baskets in Isolation or combined mode.
Live Reports with Day Wise Summary
No need to wait for the next day for reports. Watch live performance report with a day-wise summary.
Pre-built Strategies
All industry standard options strategies pre built for you. Point, click, load and execute strategy.
Neo Screener
It scans the entire market and shows you the gainers/losers/trending equities, options, futures, and commodities on one page. Quick to find and easy to trade!
Options Analyzer
Shows the top 20 options of any index or equity. Sort them on volume, OI or LTP. One click trading!
Options Chain
Advanced Options Chain showing highest volume, highest OI and PCR of volume and OI.
Equities Screener
Shows equities along with their gains and losses under an index or all across.
Index Screener
Shows the movement of Indices
AI Options Trader
AI based options trader to pick up the best option to trade at any time.

Register Free
Registration is absolutely free and takes less than 1 minute.

Login
Login using your mobile number and access pin.

Search Instruments
Search equities/Futures/Options

Start Trading
Easy to trade exactly like real trading with full/hedge margins.