How it
Works
Neostox is a simple, interactive, and intelligent platform where you can trade equities, futures, options in real-time with virtual money.

Register Free
Registration is absolutely free and takes less than 1 minute.

Login
Login using your mobile number and access pin.

Search Instruments
Search equities/Futures/Options

Start Trading
Easy to trade exactly like real trading with full/hedge margins.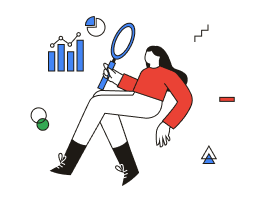 Choose Equities/Futures/Options Of Your Choice
Search for equities/futures/options/commodities of your choice and add them to your watchlist. View charts and initiate buy/sell trade with a click of a button. An intelligent search engine to find the intruments faster even if you dont know the exact name.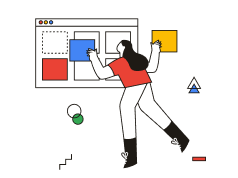 Placing An Order Is Easy
Click on Buy/Sell, make your selection, and hit the trade button. All your preferences are automatically saved so that you don't have to make selections again. Set your stop-loss, and target profit easily as a percentage or a fixed amount.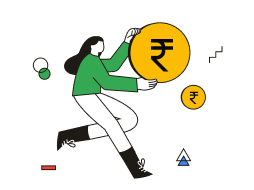 Choose How Much You Want To Invest
Setting the amount to invest is extremely easy. No calculators, no lotsize-based calculator required. Just enter the amount or percentage of your virtual capital to invest and Neostox will automatically do the calculation for you.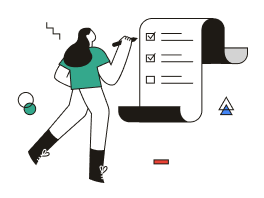 Auto/Fixed Calculation Of Quantity
Calculation of quantity is time-consuming (especially in options). Just select auto calculate quantity and Neostox will automatically calculate the quantity for you. Less hassle and faster trading.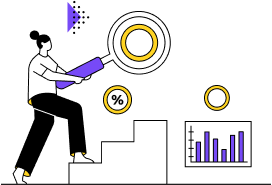 Placing A Market Order
When you place a market order, the system reads the order book (in real time) and executes the order (virtually) as per the bid/offer price running in the live market. This is what happens in real time as well.
Set Trade Trigger Points
With our innovative stop-limit orders, you can set the trigger to enter into the trade by tracking the instrument price or its parent price. For e.g. execute a buy trade when Nifty50 crosses a certain mark. This feature is only available in Neostox.
Neostox, the real stocks, options and futures trading experience with virtual money.
With Neostox, you can try all your strategies and become more experienced trader.
Tick by Tick Feed
Almost Real time market feed of all Equities/Options/Futures
Live Market, Virtual Money
Real trading experience of live market with virtual money
Hedge Trading
A full-fledged hedge trading platform that even shows the information related to hedged positions.
Basket Orders
Create your baskets and execute them manually or set triggers using an algorithm. Execute baskets in Isolation or combined mode.
Live Reports with Day Wise Summary
No need to wait for the next day for reports. Watch live performance report with a day-wise summary.
Pre-built Strategies
All industry standard options strategies pre built for you. Point, click, load and execute strategy.
Neo Screener
It scans the entire market and shows you the gainers/losers/trending equities, options, futures, and commodities on one page. Quick to find and easy to trade!
Options Analyzer
Shows the top 20 options of any index or equity. Sort them on volume, OI or LTP. One click trading!
Options Chain
Advanced Options Chain showing highest volume, highest OI and PCR of volume and OI.
Equities Screener
Shows equities along with their gains and losses under an index or all across.
Index Screener
Shows the movement of Indices
AI Options Trader
AI based options trader to pick up the best option to trade at any time.